Our coaches are fantastic mentors with years of experience in Junior football. 
The Edgewater Woodvale Junior Football Club's Coaching Panel is headed by former three-time fairest and best winner and captain of West Perth, Kim Rigoll who as Coaching Coordinator oversees the Club's coaching program. Part of Kim's role with EWJFC is to support the Club Committee and ensure all our volunteer Coaches have the necessary training in place and follow the Club's vision, mission and values. Kim brings exceptional coaching and leadership experience to our club and is exactly the right person to continue to elevate our program in the years to come.
Anthony is a very talented coach who plays a key role in the success of our Junior Football Program here at EWJFC.  He is an authentic person who builds meaningful relationships with everyone around him.  Anthony was a talented footballer who played Colts and League Football for West Perth Football Club and is proud to have been coached by the great Stephen Michael at the Mines Rovers Football Club in Collie. His excellent knowledge of  the game,  experience, teaching ability and warm personality have been instrumental  in helping to guide our players.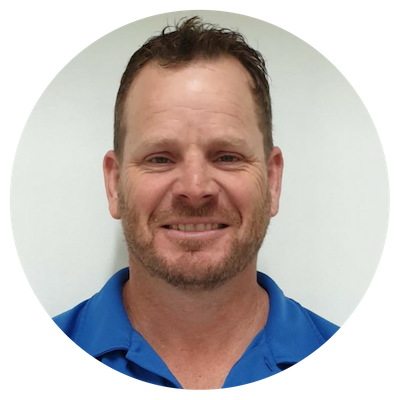 Adam Elliott
assistant coach
Adam is a passionate West Coast Eagles supporter and proud father of four who lives in Woodvale. He has been involved with Edgewater Woodvale JFC since 2008 with his three sons who have all played for the club. Adam has been in various coaching roles for eight years and has enjoyed helping our footy players improve their skills, grow in confidence and build great friendships. He hopes to one day watch some of our boys or girls play for West Perth or even his beloved West Coast Eagles.
Dean Schmidt
assistant COACH
Dean has just started his coaching journey and as an Assistant Coach with Edgewater-Woodvale Junior Football Club. Although passionate footballer with years of experince until a badly broken leg took him out of the game in his early 30s he would consider himself more of a cricketer than a footballer. Dean brings a wealth of knowledge on the principals of training and application on game day. He likes to encourage and get everyone involved and believes that the best method of growth is to look at the positives of a player and develop those talents as well as ensuring development in other areas of the game too.