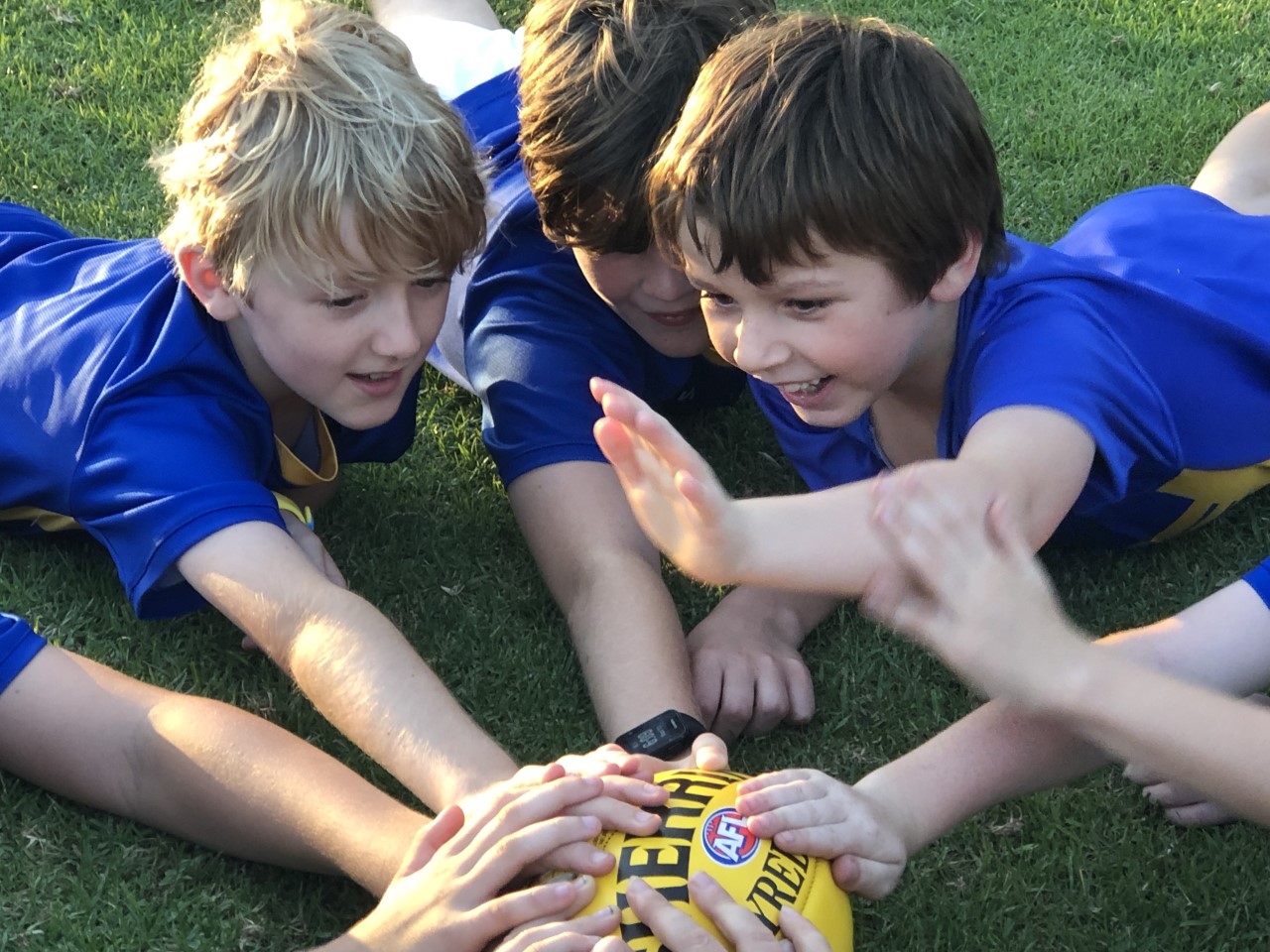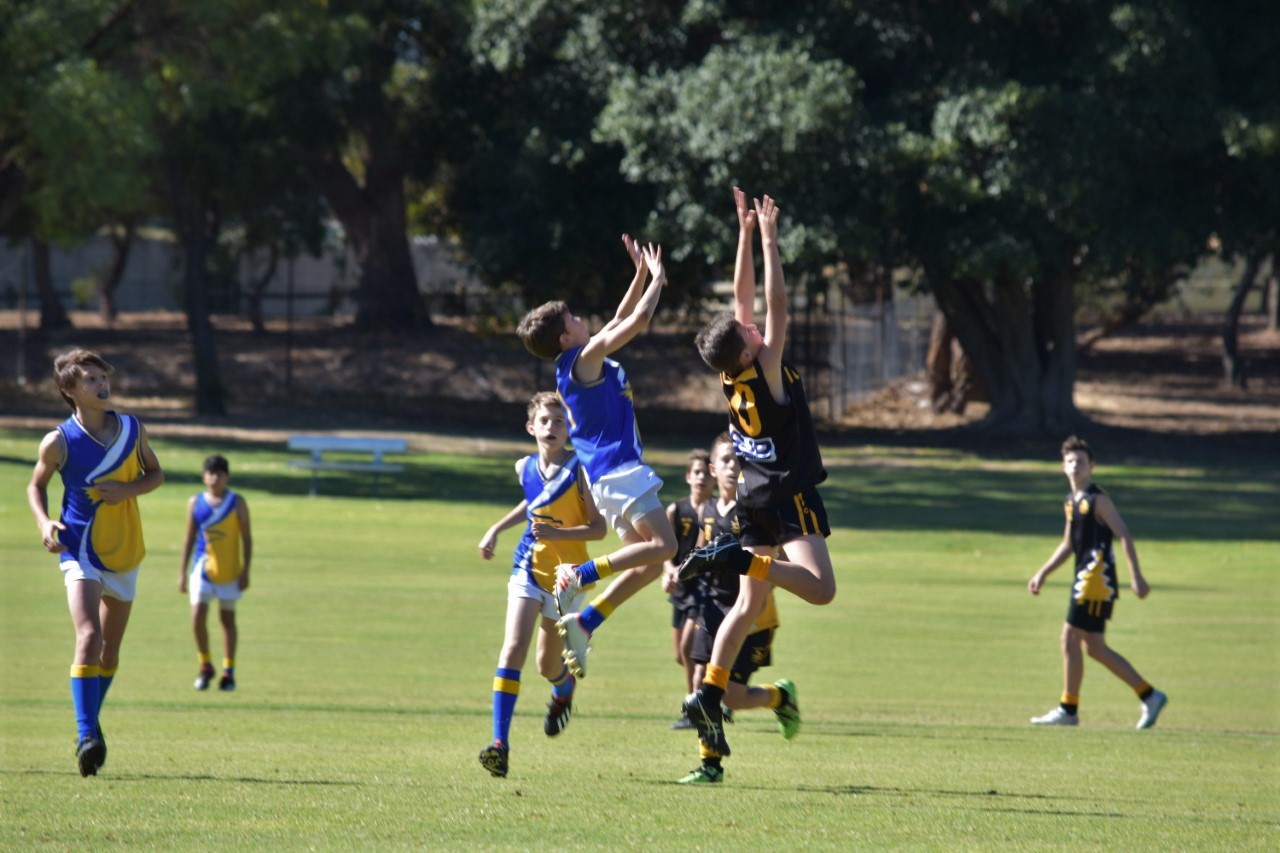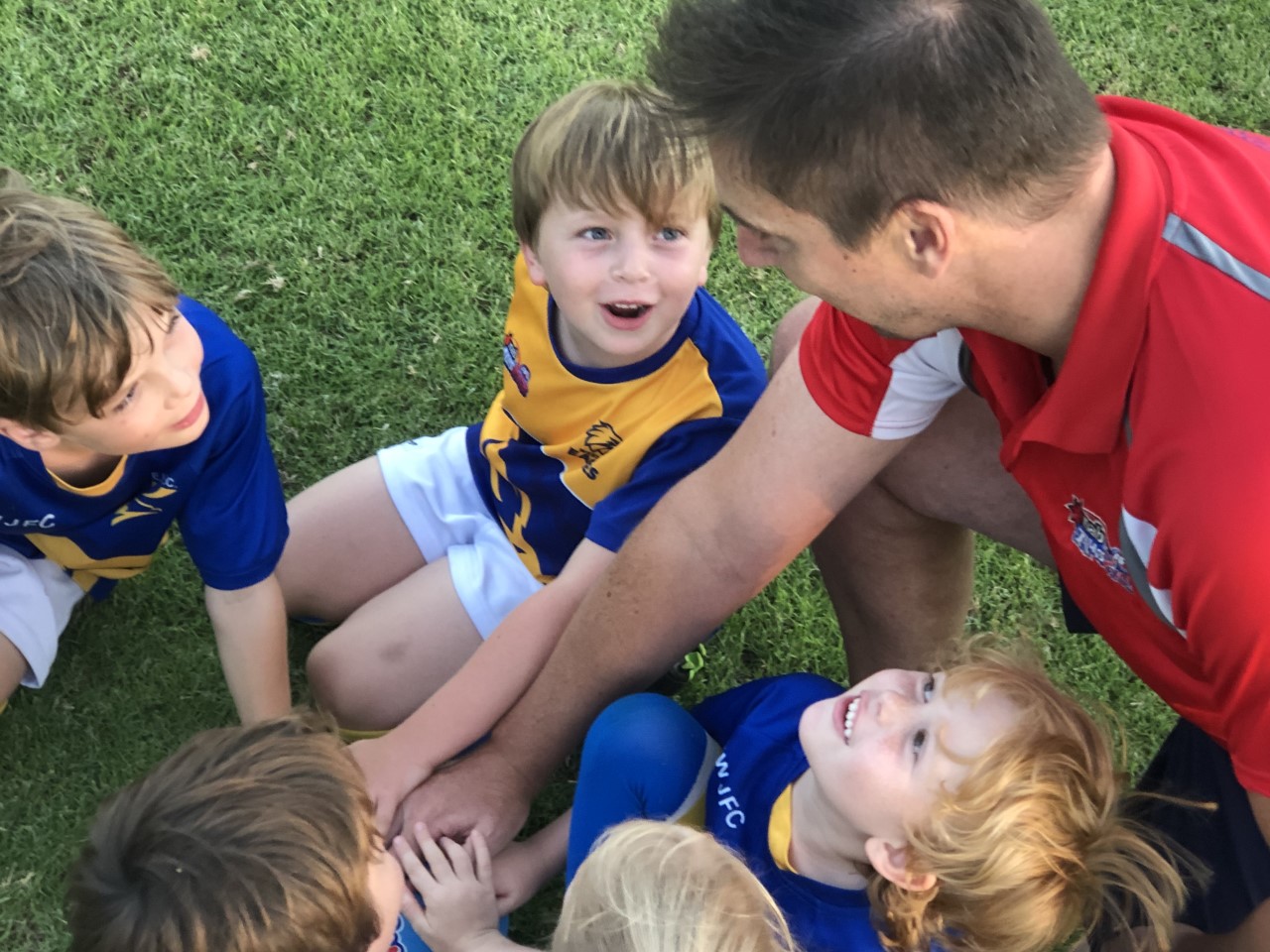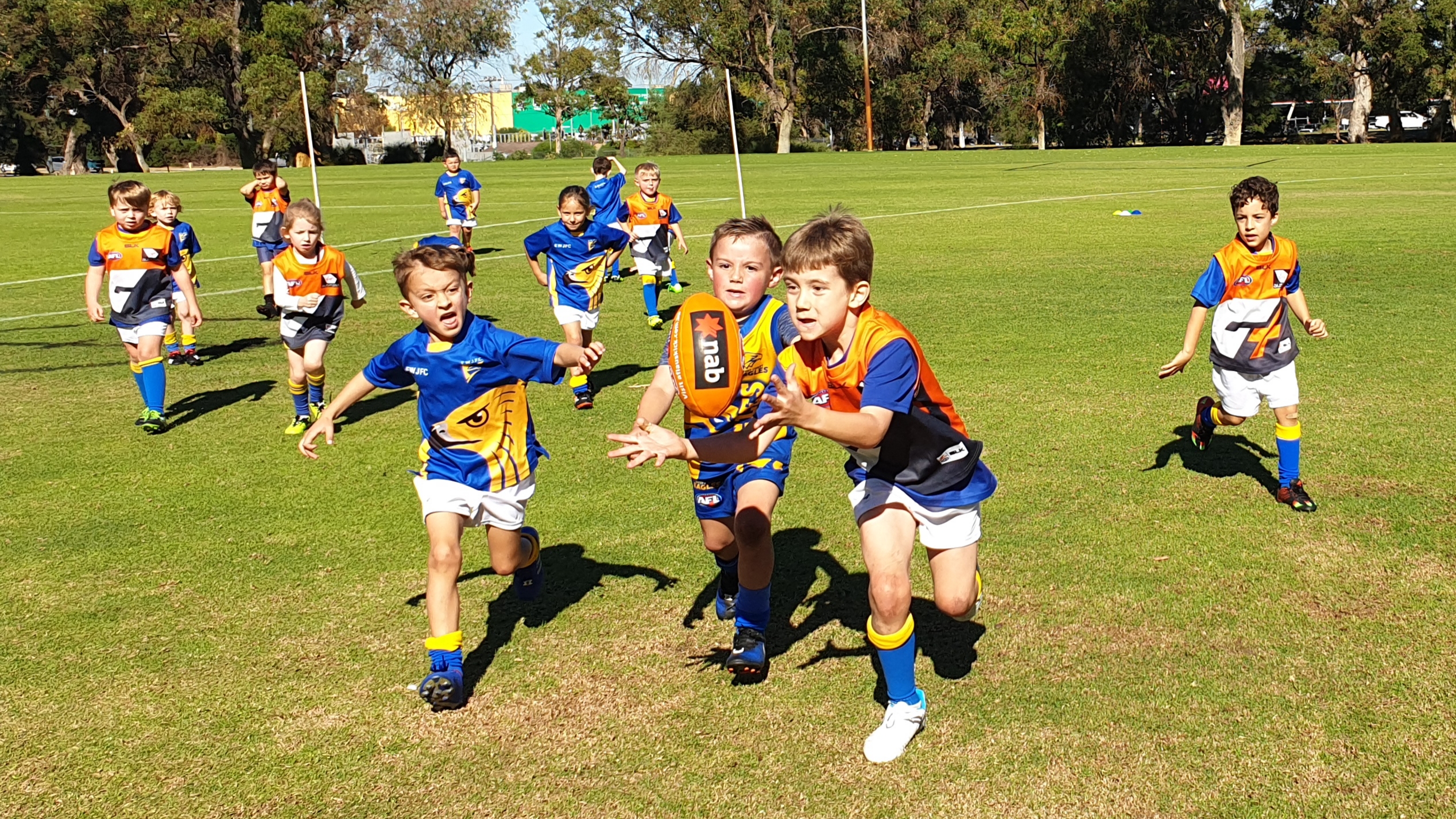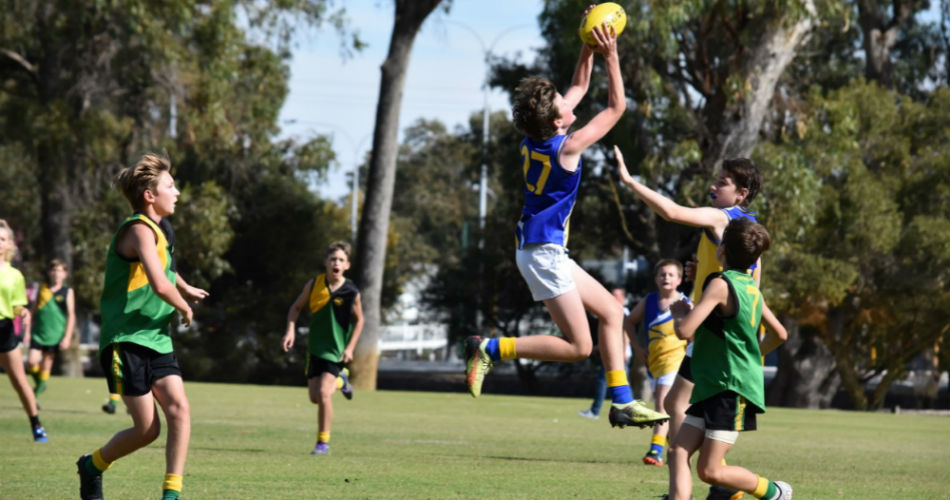 Slider 2
The spirit of sportsmanship, friendship and fun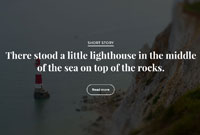 Slider 3
Great football, great community, great culture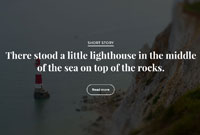 Slider 4
Footy is our passion, our lifeblood, our everything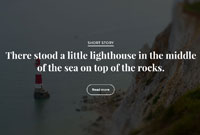 Slider 1 - copy
Join us in the movement to keep local footy strong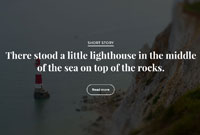 Slider 1
Riding the bumps with a grin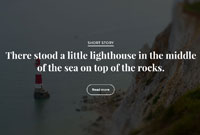 Slider 5
Soar to new heights with the mighty flying Eagles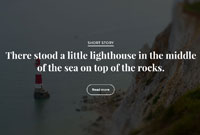 Since 1989, the Edgewater Woodvale Junior Football Club (EWJFC) have been kicking goals for their local community. Over the years many champions have started their careers with the Edgewater Woodvale Eagles and then gone on to play both WAFL football and in the AFL.
EWJFC is a band of motivated young players, supportive parents, determined and dedicated professional coaches and volunteers. These wonderful people participate for the passion of the sport and the passion for the footy club. We  are a vibrant and passionate community and enjoy a welcoming, family orientated community 'grass roots' footy club culture. We pride ourselves on the ethos of fair play, integrity, mateship, and the fun of the game. 
Be part of a growing club where new players are always made to feel welcome. Our home ground is at Emerald Park, where we are able to offer our players great facilities.
We thank our major sponsors for their support in 2022
Junior development is one of our key priorities at EWJFC as they are the future of our Club and will ensure our long term viability and success. We are proud that some of our players have gone on to play at WAFL and AFL level. We give our players the opportunity to flourish and nurture their talents.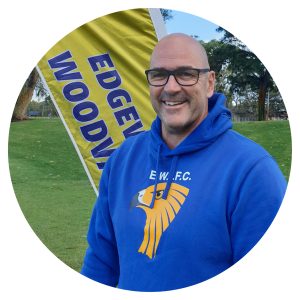 KIM RIGOLL | PRESIDENT EWJFC
Kim Rigoll was a three-time fairest and best winner, named amongst the top 25 WAFL players of the last 25 years, captained West Perth  (99-00, 04) and a 100-game player. Although Kim did not grow up playing footy with EWJFC, he chose the club for its footy experience and family culture for his three talented sons. Kim is EWJFC's Coaches Coordinator. He brings a wealth of coaching knowledge and playing experience that strengthens our football program. Kim is responsible for all facets of coaching, player development, leadership and strategic direction for the Club's football program.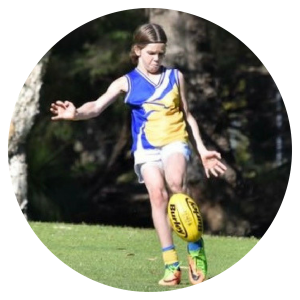 eAGLES STAR MAKES HISTORY
EWJFC star Jacob Farrow has made history. Jacob was selected from more than 500 players for  the School Sport Aussie Rules football squad. At age 10, he is the youngest player to represent WA in the competition. While most of the team are 12-year-old students in Year 7, Jacob is only in Year 5.
Athletically gifted midfielder Blake Acres hails from EWJFC. He has played 56 senior games for the Saints and was nominated for the 2016 NAB Rising Star.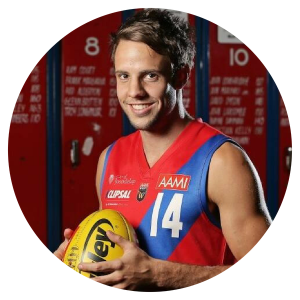 Prolific midfielder Shane Nelson has cemented himself as an all-time great of the West Perth Football Club winning the Breckler Medal as the fairest and best for a third time. Shane also hails from EWJFC.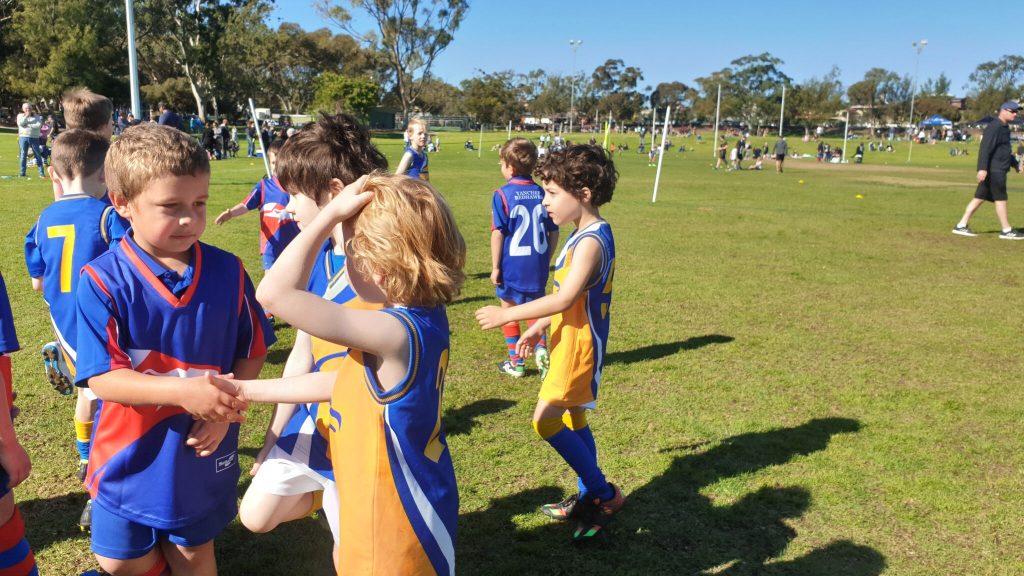 AUSKICK 2022
Auskick starts April 30, 2022.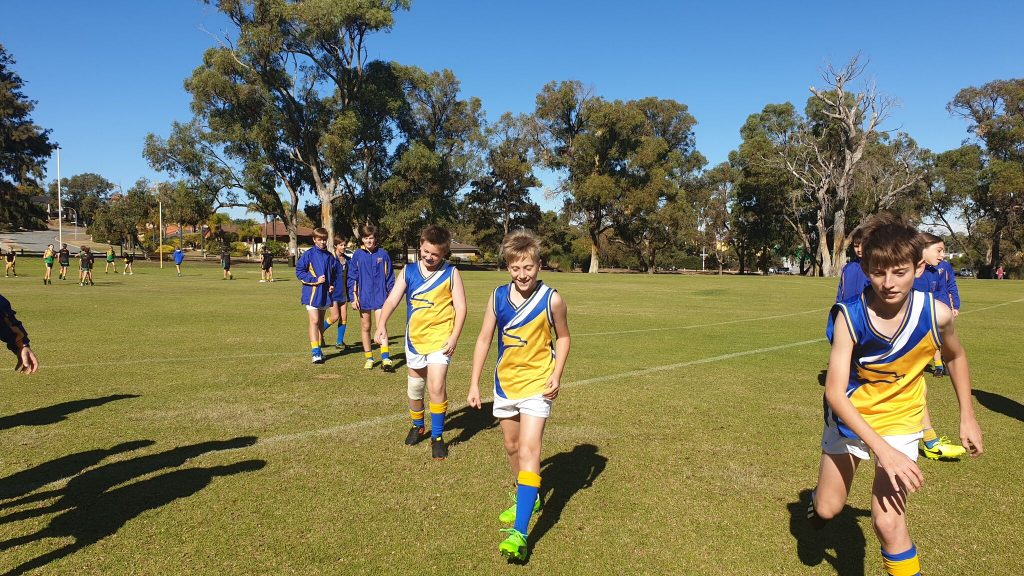 Training at emerald
Training schedule for Year 3, Year 4, Year 5, Year 8, Year 10