Our coaches are fantastic mentors with years of experience in Junior football. 
Zoe is a passionate Dockers supporter, and as a member always enjoy attending the games with her family to watch the boys play. She looks forward to the day when they win a premiership! Zoe is a great fit for the role of Auskick Coordinator because she is detail orientated, a team player, friendly, approachable and together with her husband Trent has created an extraordinary  Auskick experience for everyone involved in the program. 
Trent Hancock
auskick coach
Trent is also a Dockers supporter and enjoys attending the games with wife Zoe and his boys.  He is a great communicator, works well in a team and motivates those around him to work together and achieve the desired goal. Trent is enthusiastic and passionate about his footy and his role of Auskick Coordinator.  He is energetic, quick-witted and always looks on the bright side. Together with wife Zoe he has breathed new life into the Auskick program. 
Ryan Clarkson
auskick coach
Ryan is an avid West Coast Eagles fan. He played  many years  of footy at Whitford Warriors, Ryan now  uses his skills and knowledge of the game to pass onto future players. He is a very patient, knowledgeable and dedicated coach who is an asset to Edgewater Woodvale Eagles. Ryan is a wonderful mentor and support to the Auskickers he coaches. 


Scott Carder
auskick cOACH
Scott is a passionate West Coast supporter and proud father of two Auskicker's who play at Edgewater Woodvale JFC. He started his Auskick journey at EWJFC as Team Manager, then moved on to coach where he has remained since. Scott loves being part of a family oriented, community spirited club that is EWJFC. He is a passionate coach who is excellent at engaging the kids that he coaches. Scott has an outstanding work ethic and injects plenty of energy and enthusiasm into our programs.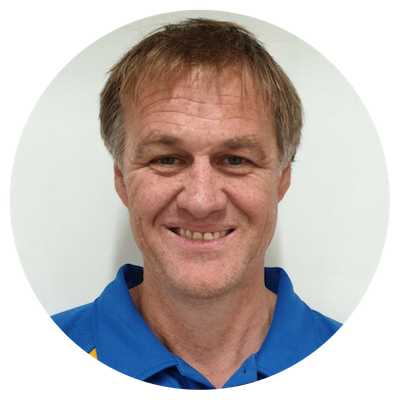 Daren Sublet
auskick assistant COACH
Daren is a loyal West Coast Eagles fan and is proud that his son plays Auskick at EWJFC, learning all the skills to maybe one day make his dream come true of playing footy like his hero Jamie Cripps and cousin Dom Sheed. Daren thoroughly enjoys volunteering as an Auskick parent and feels that the best thing about NAB AFL Auskick is that it not only teaches children the game, it also brings families together. He is committed to creating a safe, supportive and family environment that EWJFC is well known for.